Here's what you'll learn...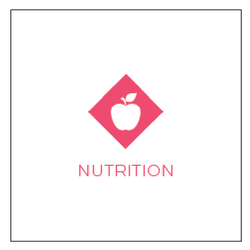 The basic fundamentals of healthy eating, how to make good food choices that will nourish and fuel your body, how to break free from food addictions and cravings, and how to meal plan and grocery shop to sustain your healthy diet changes.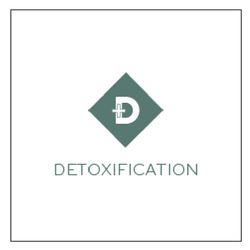 Why it's necessary to rid your body of toxins for optimal health, how to detox safely and effectively, how to overcome discouragement in your healing journey and when it's necessary to hire a natural health care practitioner.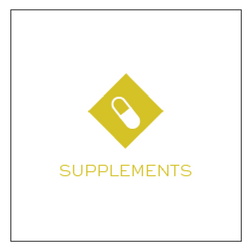 Why supplementation is necessary, how to supplement safely and effectively, what kinds of supplements you should be taking, the difference between supplements for healing and maintenance, and how to boost your immune system through supplementation.

Why sleep is so essential to optimal health, my best tips for getting a great night of sleep, what sleep debt is, how to recover from it, and how to avoid it, as well as essential oils and other tools that promote healthy sleep patterns.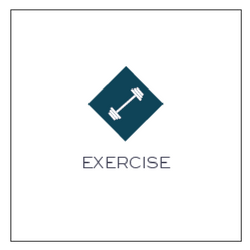 The benefits of exercise, how to shift the way you view exercise in your life, the level of intensity you should be exercising at for optimal health and adrenal function, plus my favorite at-home workout tips for busy women and moms.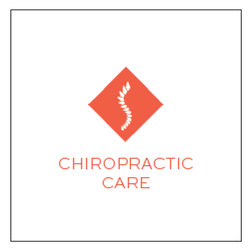 The benefits of chiropractic care and why you should be getting adjusted, how to find a good chiropractor in your area, PLUS 3 more of my favorite alternative, naturally-minded healing modalities.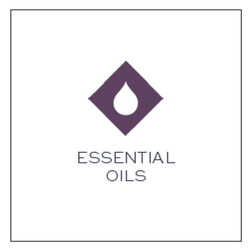 What exactly essential oils are, how they can help you in your healthy living journey, practical and specific ways to use essential oils in your everyday life, tips for using essential oils during pregnancy, with babies and children, and how to get started using essential oils.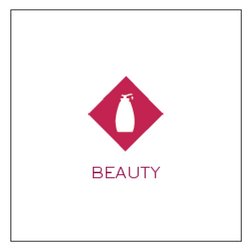 How the personal care and beauty products you use can either positively or negatively impact your health, how to choose safe and healthy personal care and beauty products, my personal makeup and skincare routines, PLUS several DIY personal care product recipes.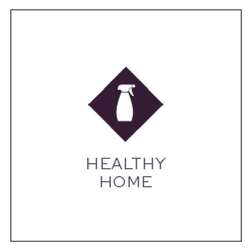 Why choosing safe, non-toxic home care products is SO important, why you need to research the products you choose to bring into your home, my favorite natural & non-toxic cleaning products, the impact of electromagnetic frequencies, and how to detox your home.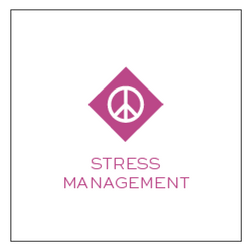 The impact that high levels of stress has on your overall health, ways to reduce stress and increase rest, practical ways to simplify your life to reduce your stress, how embracing a weekly Sabbath will help you find rest.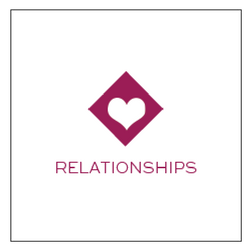 The impact that your relationships (whether positive or negative) has on your overall health, how to navigate relationships in a way that promotes optimal health, and how to establish proper boundaries in your personal relationships.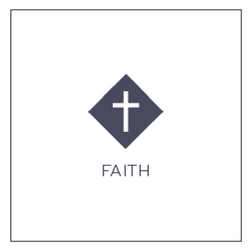 How to honor your body and care for your temple based on the belief that you were "fearfully and wonderfully made", how your faith is directly tied to your health, how to grow in the area of your faith, PLUS some of my personal favorite faith-based resources.